WORKING REMOTELY? WE HAVE YOU COVERED

Flexible Solutions and Services for Any Environment
The cloud platform for your
Cash Conversion Cycle
Built with industry AI and RPA technology, Esker's intuitive, cloud-based platform allows businesses to power their digital transformation across procure-to-pay (P2P) and order-to-cash (O2C) processes and unite customers and suppliers like never before.
Digitise your core business processes
Companies use Esker's solutions to drive greater efficiency, accuracy, visibility and cost savings throughout P2P & O2C processes. Benefits to your bottom line include:

Improved customer experience & supplier relationships

More productive & engaged team members

Higher employee morale & talent retention

Enhanced global visibility, scalability & compliance
You're in good company
Leading enterprises are achieving real, measurable value
thanks to Esker's global coverage and commitment.
18
years as a cloud pioneer
---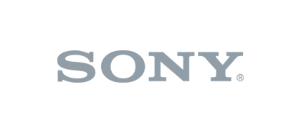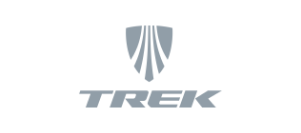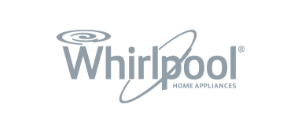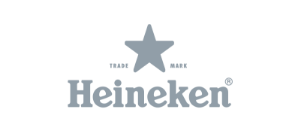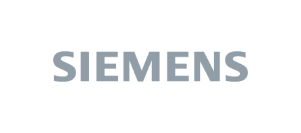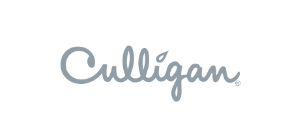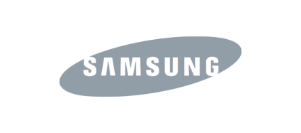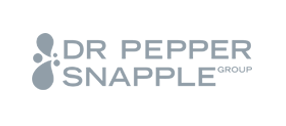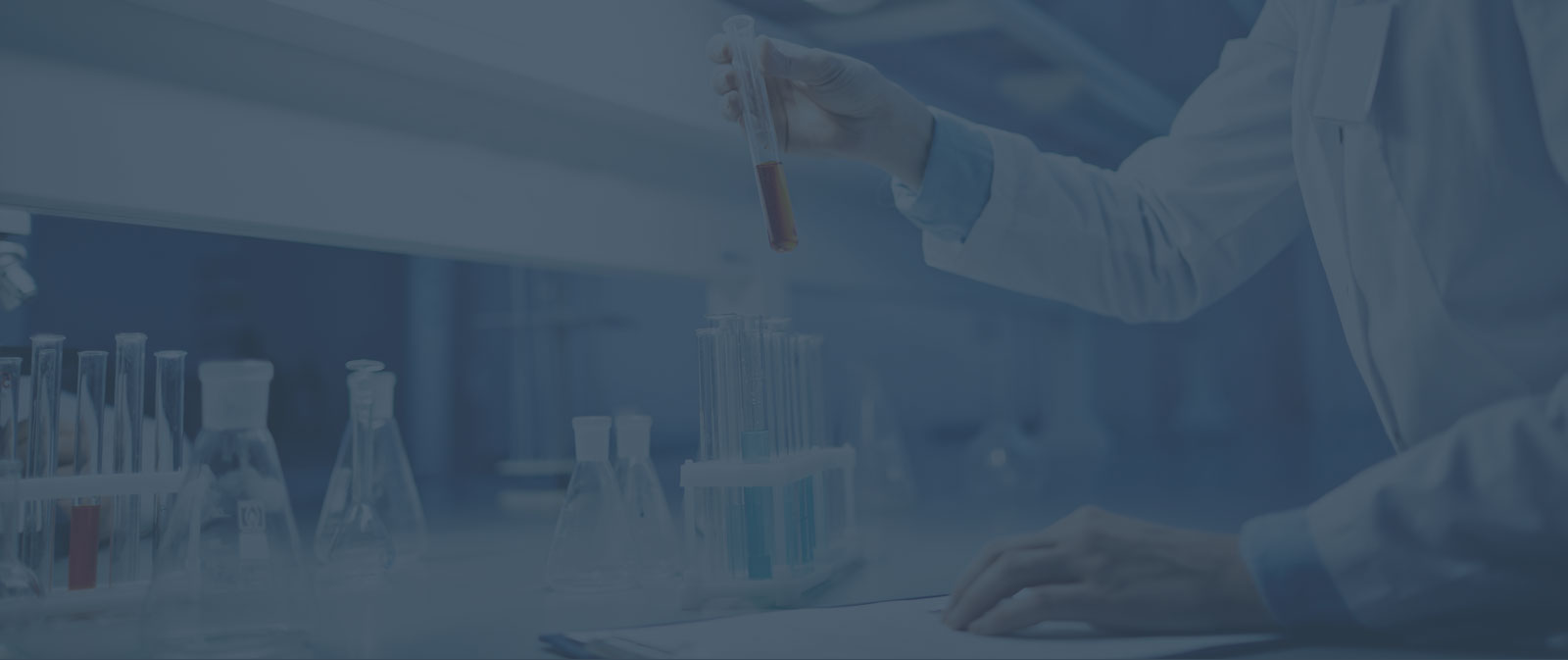 "Esker was a game-changer for us — the price, the presentations, the experience, the SAP certification. Our older processes had too many manual touch points, and Esker's solution was designed exactly for what we needed it to do."​
Senior Manager for Customer Service | bioMérieux
WHY ESKER
Not all automation solutions are created equal
Esker is a worldwide leader in AI-driven back-office automation, helping
companies bridge the gap between new and future technologies.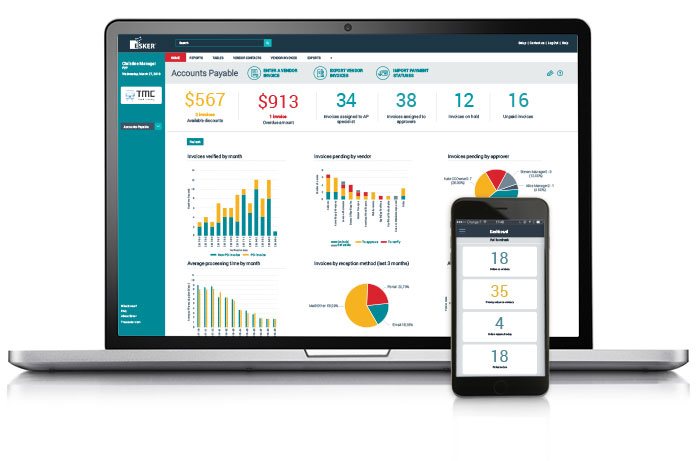 Multi-tenant
cloud platform
(ISO 27001, SSAE 18 & ISAE 3402)
Artificial intelligence
improves accuracy & predictive analytics
Mobile capabilities
to manage key activities while on the go
One solution,
one interface
designed for optimised user experience
Multiple ERP integration,
independent yet fully connected
Agile methodology
for global solution delivery & rapid implementation