Combining Human & Machine Learning for the Ultimate User Experience

Technology so smart, it trains itself
A tight partnership between humans and Artificial Intelligence (AI) is key to optimising team and individual performance while creating a more nimble, future-proof enterprise. Esker's suite of AI-driven solutions are designed for multiple use cases and promote:
Speed & Accuracy

AI removes redundant tasks & processing errors, freeing up more time to serve customers & suppliers.

Greater Agility

With no granular knowledge to master, rapid onboarding can be achieved, along with improved scalability during growth.

Business Intelligence

Thanks to AI-based analytics & tailored dashboards, users always make the best possible business decision.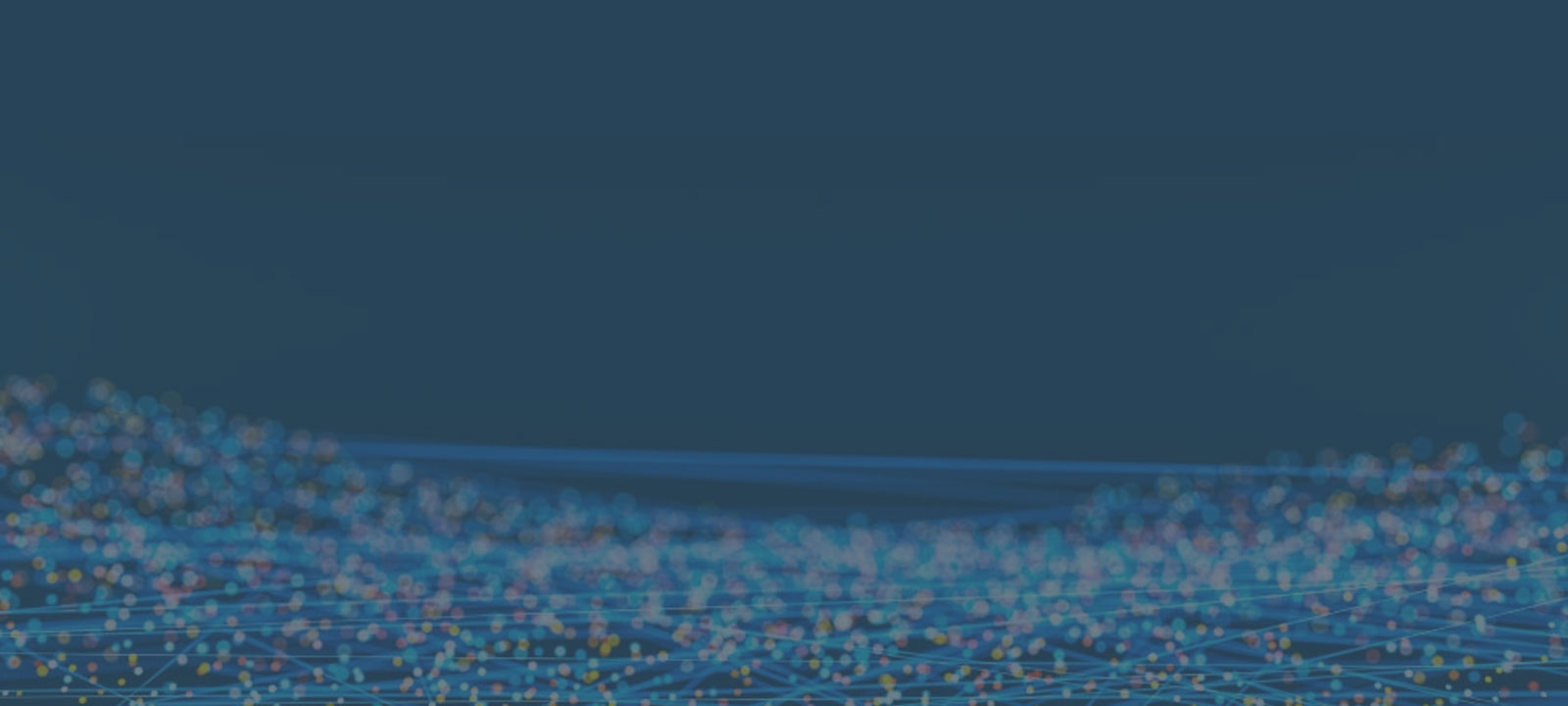 Esker's AI engine
Perfecting the human/AI connection
Built on a set of technologies designed to mimic human intelligence, Esker's AI Engine combines machine learning and deep learning to manage and analyze structured and unstructured data from the most complex business processes.
Esker's core expertise includes:
Document & Image Recognition
Content Recognition
 Analytics & Reporting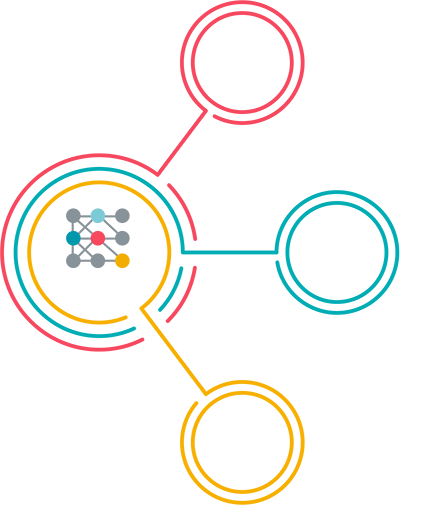 Machine learning
WATCHES. LEARNS. IMPROVES AS IT GOES.
Machine learning is an AI technology that uses algorithms to teach a computer to do what comes naturally to humans.
Since you're the expert, the Esker AI Engine "learns" how you manage orders, process invoices and handle exceptions of all kinds, and continues to improve its understanding of data over time to become even more accurate and efficient.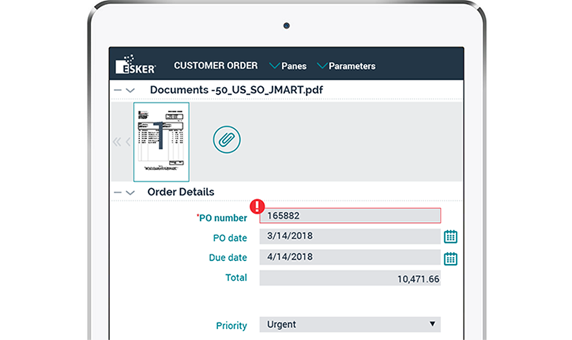 Deep learning
POWERFUL ALGORITHMS TO FUEL PROGRESS
Inspired by how humans see the world, Convolutional Neural Networks (CNN) is the technology at the heart of the Esker AI Engine. As a subset of machine learning, deep learning algorithms allow software to train itself to perform tasks by exposing CNNs to vast amounts of data.
Esker applies CNN deep learning technology to provide:
Automated Document Recognition & Classification
Predictive & Prescriptive Analytics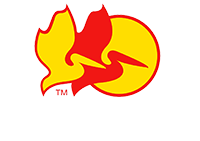 "Using Esker, everything is so much easier. We now have visibility over every document received, which allows us to monitor our processes and ensure things are being done correctly and efficiently."
Director of Business Applications │ Pelican Products
Read full story >
THE BRAINS BEHIND OUR SOLUTIONS 
Benefiting from the Esker AI Engine requires no additional implementation or IT complexity — the technology is already embedded into our cloud platform and ready to be used within our P2P and O2C solutions.
Order-to-cash
Esker's O2C solution addresses the manual gaps within the O2C cycle that inhibit processing speed, transparency and customer satisfaction in processes such as order management and accounts receivable.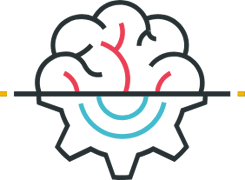 ​
Procure-to-pay
From receipt of goods to the creation of an accounting book entry, Esker's P2P solution enables businesses to automate every phase of the P2P cycle and positively transform the way they purchase, book and pay.
You're in good company. Explore some of the other companies and AP leaders that have benefited from automating their processes with Esker.