ACCOUNTS RECEIVABLE AUTOMATION
THE SMARTEST AR SOLUTION SUITE
TO SPEED UP YOUR CASH COLLECTION CYCLE
Supported by AI technology, Esker's Accounts Receivable software solution removes the all-too-common obstacles preventing today's businesses from collecting receivables in a timely manner. From credit management to cash application, Esker automates the areas of AR that matter most to your business.
Manage Customer Credit Risk

Make consistent, business-focused credit decision while maintaining customer relationships & lowering risks

Deliver Invoice Efficiently

Provide the "perfect" invoice — aligned with customer preferences and compliant with legal requirements — every time.

Simplify Payment

Facilitate faster payment regardless of the customer's preferred payment method or location.

Accelerate Cash Application

Take the effort & errors out of cash application — from remittance capture to invoice reconciliation in the ERP.

Resolve Claims & Deductions Faster

Eliminate the manual pains of traditional claims processing thanks to AI-driven data capture and electronic workflow capabilities.

Collect Cash Intelligently

Ensure that tied-up customer cash is efficiently collected via automated reminders, tasks lists, KPIs & more.
KEEP YOUR CREDIT RISK UNDER CONTROL
Trust alone is not enough — businesses must keep a watchful eye on their credit risk. From customer onboarding to managing business relationships, Esker's comprehensive Credit Management solution streamlines the credit approval and risk monitoring process, helping businesses secure sales revenue.
DELIVER THE PERFECT INVOICE.
Esker defines a perfect invoice as one that's compliant with the PO, customers' format requirements, delivery method and local regulations. How do we ensure invoices won't get rejected? By offering 100% automated invoice delivery via any media or to portals and full compliance in 60+ countries around the world.
UPGRADE YOUR COLLECTIONS PROCESS
Collecting cash has never been easier. Esker's Collections Management solution automates what can be automated according to your credit policy (e.g., delivery of reminders, dunning letters and reports) and provides your collections team with the right tools to collaborate on invoice-related issues. AI technology prioritises collection calls to help you efficiently manage your credit risk and reduce bad debt.


"Esker has been a huge benefit to me as an AR manager. Not only is my team far less stressed and overwhelmed, I'm no longer working 11-12 hour days and have more time to focus on larger scale projects that impact the company."​
Jamie Flores │ AR Manager
Read full story >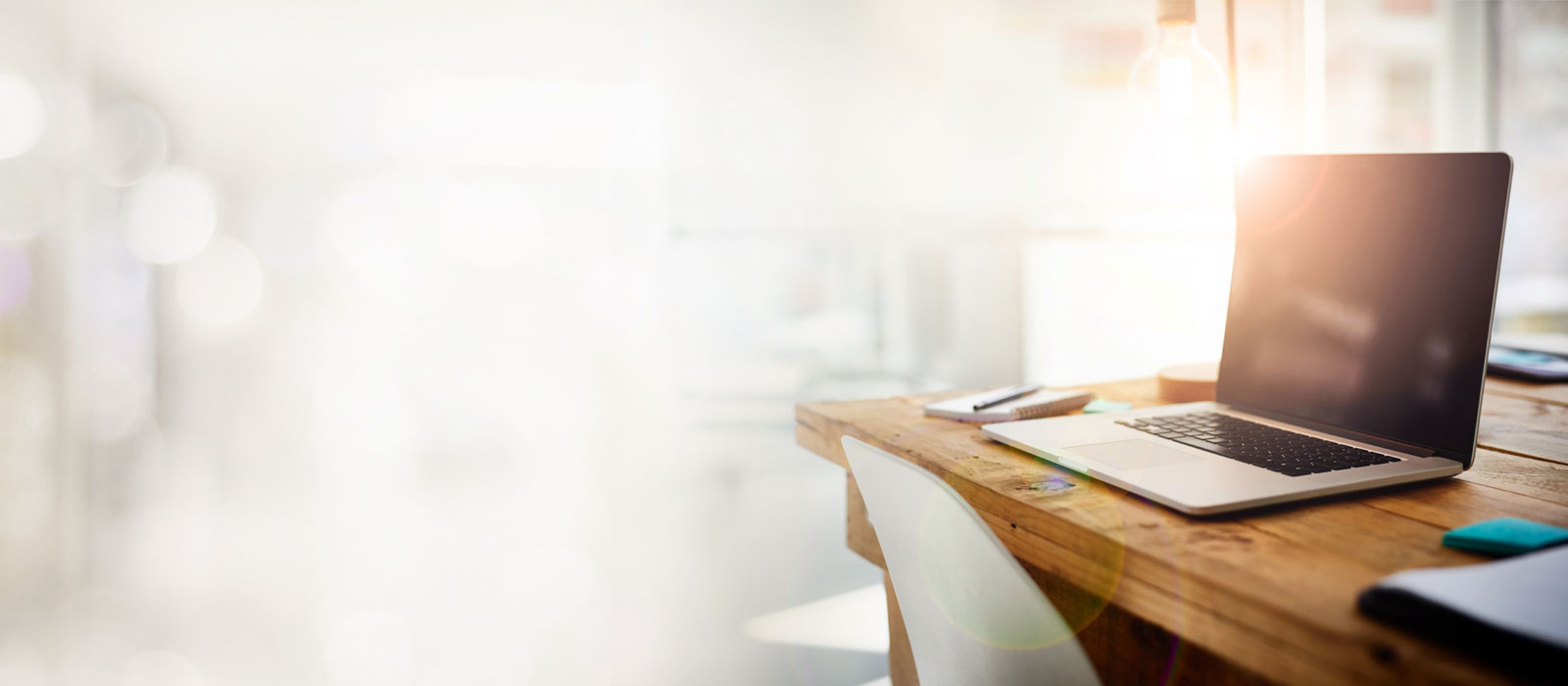 SIMPLIFY PAYMENT FOR CUSTOMERS
Payment doesn't have to be complicated. That's why Esker offers the most popular payment methods including: Card payment (e.g., Visa, Mastercard, American Express, etc.) and direct debit (e.g., ACH, SEPA, BACS, EFT, etc.) so your customers never have an excuse to not pay you. Esker also integrates with local and global payment processors like Stripe to offer you and your customers the best possible experience.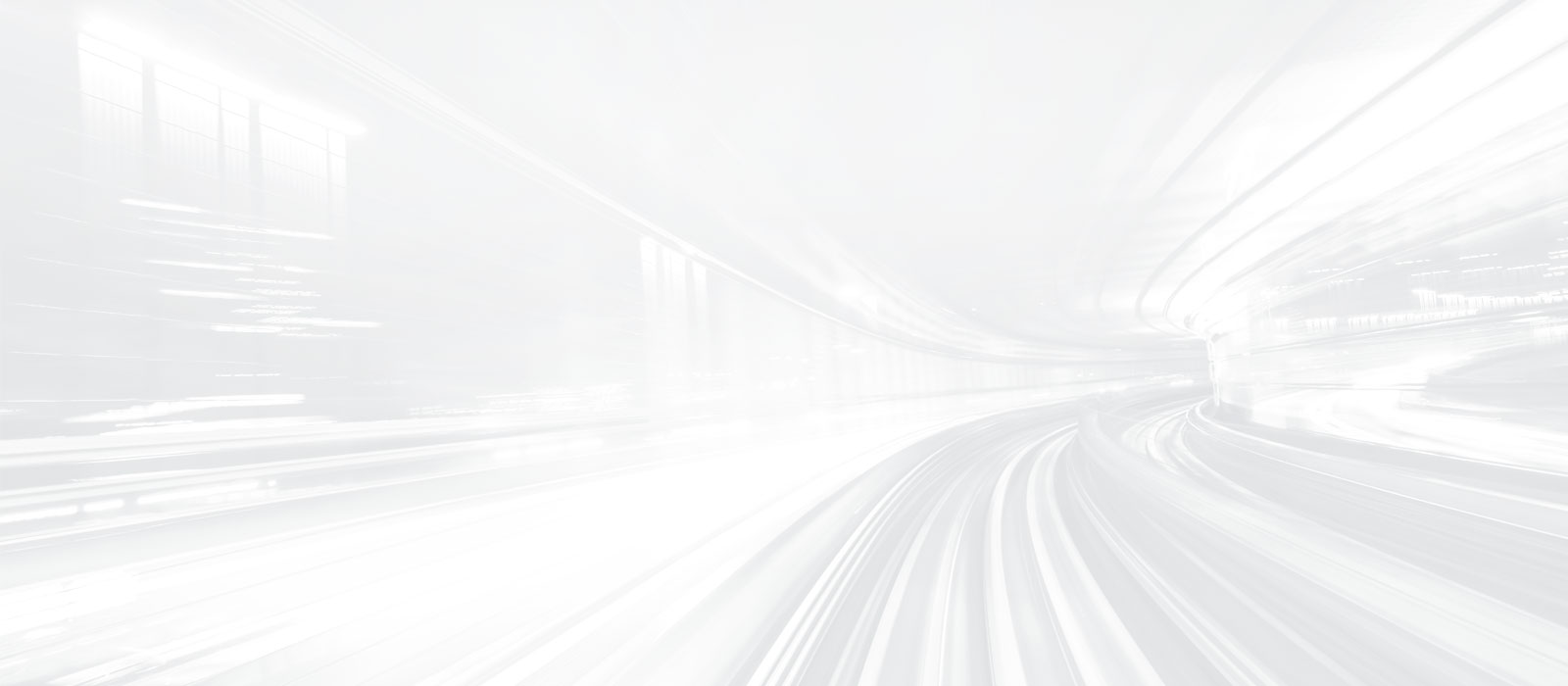 ACCELERATE CASH ALLOCATION
Why have a top-notch collections tool if payments can't even get allocated in a timely manner? Esker's Cash Application solution, supported by AI-recognition technology, accelerates the cash allocation process, ensuring your receivables are up to date and your AR team is always working efficiently and strategically.
 

ENHANCE YOUR CLAIMS & DEDUCTIONS MANAGEMENT
Put an end to the countless hours spent solving customer claims. Esker's Claims & Deductions solution manages both customer claims associated to product issues and customer financial deductions. AI technology centralises information and facilitates cross-department collaboration to help you work transparently and efficiently.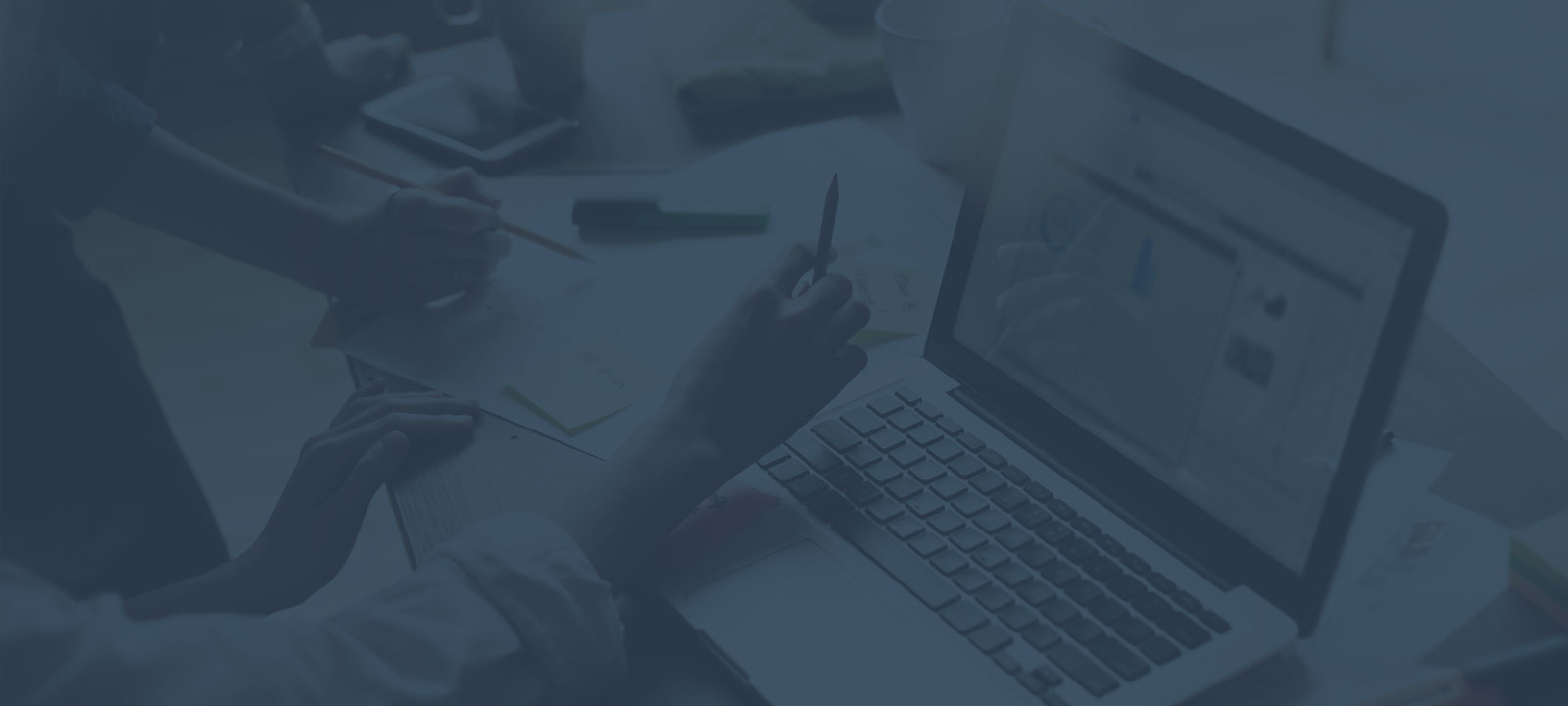 WHY MANAGE YOUR AR PROCESSES WITH ESKER?
Instant visibility on all customer accounts, invoice statuses, actions & performance
Faster invoice related issues resolution (e.g., dispute, deductions, etc.)
Easier onboarding & fewer IT resource requirements
Guaranteed compliance no matter your location
Lower DSO & optimised working capital
Improved team productivity & morale
Ask us anything
Esker experts are always here to answer any question or provide more info.