EMPOWER YOUR AR TEAM & REDUCE PAST-DUES
When it comes collecting cash that's tied up with customers, efficiency can make all the difference. That's where Esker comes in. By automating what can be automated in the AR process, your team is free to focus on the activities that really matter to the business — customer relationship building and getting paid faster.
Invoice & Customer Management


All customer and post-sales information (e.g., invoices, disputes, collections notes) is centralised and instantly accessible from anyone in collections

Automated Collections


Whether it's to organise all collections tasks and alerts or to send collections documents or key reports, Esker handles it according to your pre-defined rules

Performance Monitoring


There's no efficiency without visibility! KPIs are available at the touch of a button so you can analyse collections performance and make adjustments

Credit Risk Management


Ensure risky customers stay under control through a secured onboarding and credit approval process that alerts management if potential risk occurs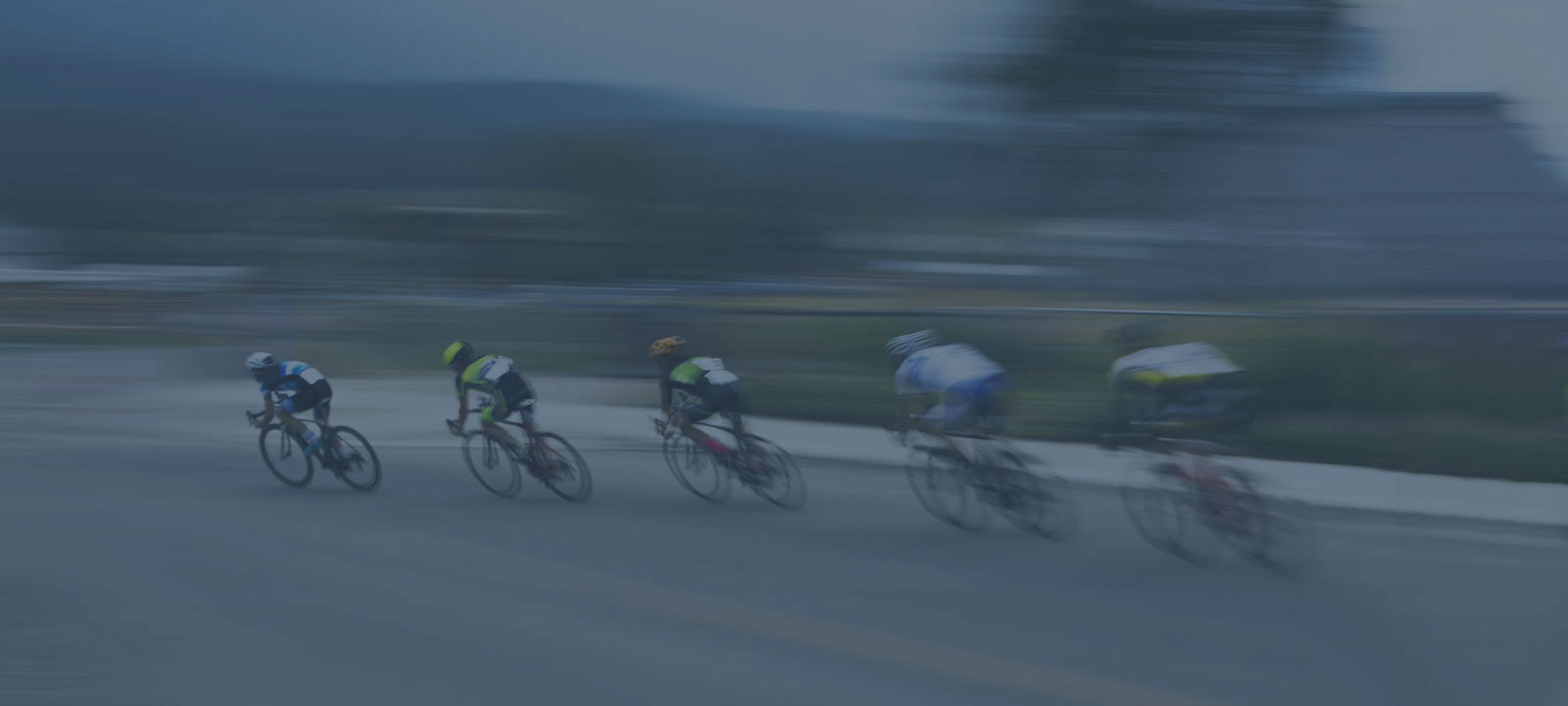 "The discipline that Esker drives in the credit and collections process is phenomenal. In my 20-plus years, it's the best product I've ever used based on its simplicity and ease of navigating."
Andrew St Clair | Global Director of Financial Services | Trek Bicycle
Featured Content
AR Automation software to Help Collections Management Leaders
Watch Now
Use AR Automation to Empower Your Collections Team (Not Replace It)
Download Now
WHY AUTOMATE COLLECTIONS WITH ESKER?
Persona Block Text:

by automating & accelerating cash collection activities & the invoice-to-cash cycle.

Persona Block Text:

into your customers, process & performance via customisable dashboards & KPIs.

Persona Block Text:

& morale within your collections team thanks to fewer manual tasks taking up time.

Persona Block Text:

with strategic customers & partners while strengthening your business reputation.

Persona Block Title:

Support Global Operations

Persona Block Text:

with a multi-language interface, multi-currency & unlimited user access on a global scale.

Persona Block Text:

by anticipating invoice delivery prior to a call or ensuring risky customers are prioritised.
SHED LIGHT ONTO METRICS THAT MATTER
Thanks to intuitive dashboards and KPIs, Esker's solution gives users get the internal and external visibility needed to improve overall AR performance, manage team production, and better know their customers.
Performance monitoring

DSO, BPDSO, CEI, disputes, past-due, etc.
Collections forecast by 30-60 days
Collections team achievement based on possible goals
Response time to customer inquiries

Customer insights

Root-cause analysis (give stakeholders visibility on potential issues)
Payer's performance
Credit risk management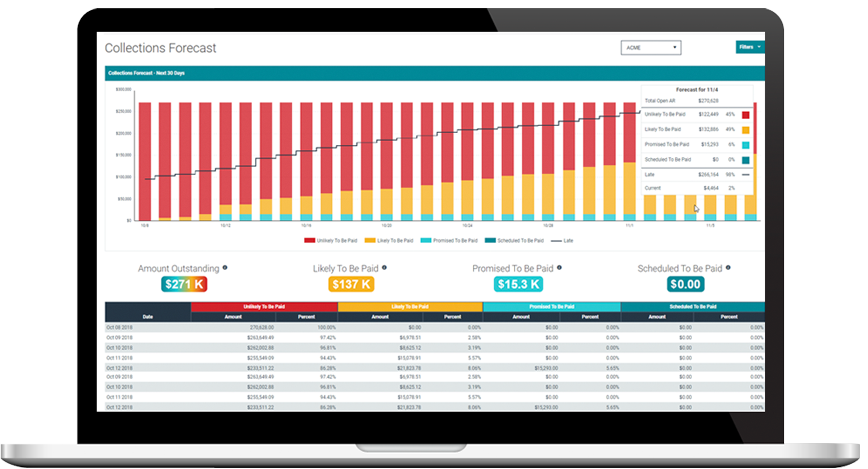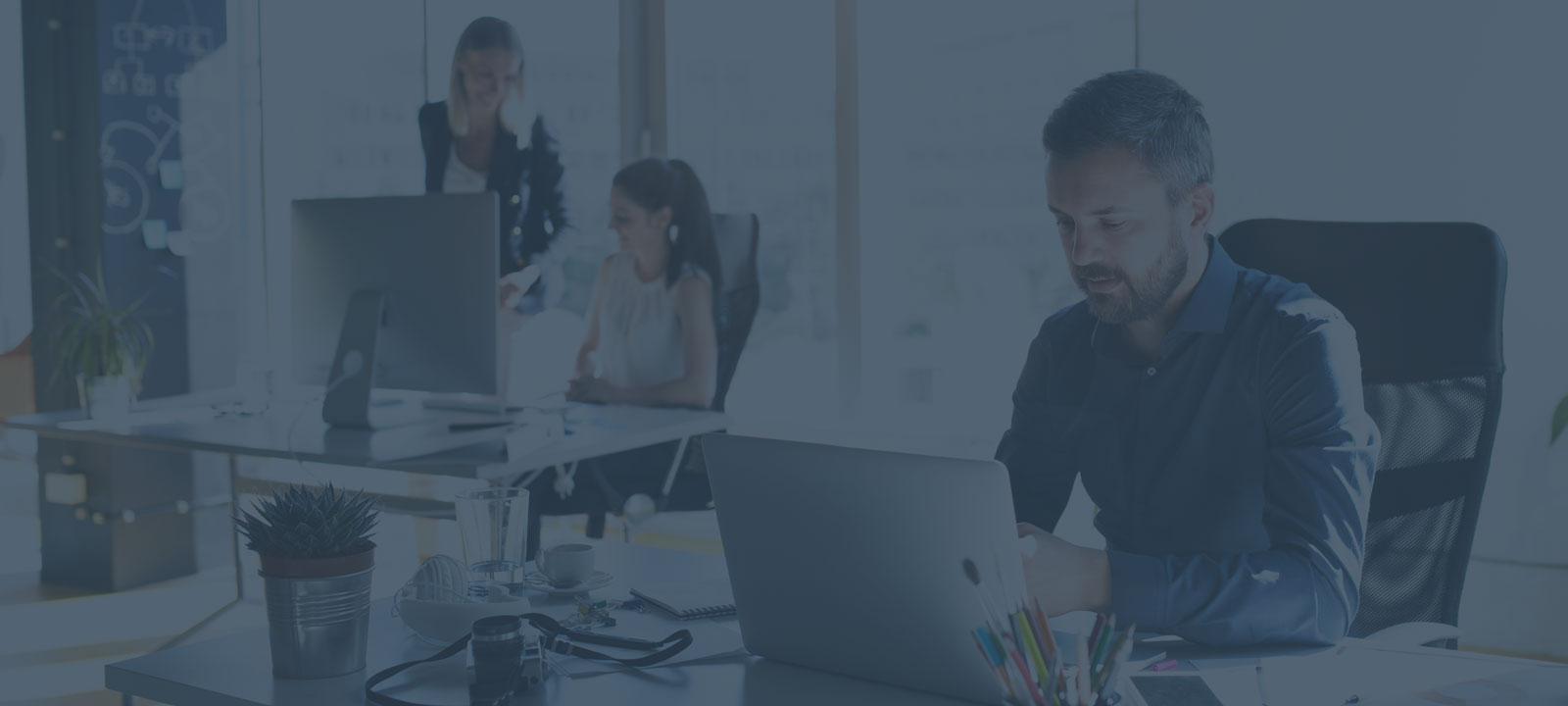 GIVE CUSTOMERS WHAT THEY WANT
AUTOMATED TOOLS DESIGNED FOR THE CUSTOMER EXPERIENCE
Customer Portal

With Esker, customers get the autonomy they desire with the ability to retrieve invoices, account statements, messages, notes, & even ask questions & make payments from the portal.

Intelligent Collection

Esker's intelligent collection tools allow you to be the proactive partner many customers need — sending them the necessary documents when they're needed in order to make payments on time.

Dispute Management

CRM & collaboration tools make it easier & faster to resolve invoice-related issues like disputes while giving sales reps a 360° view on their customers' situations to better manage relationships.
You're in good company. Explore some of the other companies and AP leaders that have benefited from automating their processes with Esker.