Esker at a glance
Esker started out as a software vendor back in 1985 with a direct and simple vision in mind — help businesses deliver their paper documents electronically. Today, Esker is widely recognised as a leader in AI-driven process automation software all around the world. Companies use our cloud-based solutions to drive greater efficiency, accuracy, visibility and cost savings throughout their P2P and O2C processes.
Customers

Over 600k users & 6,000 SaaS customers operating in 50+ countries

Global operations

Global headquarters in Lyon, France, & U.S. headquarters in Madison, Wisconsin, with offices around the world

Employees

Over 700 professionals in 14 countries dedicated to serving our customers & partners

Experience

35 years of field expertise, product development & continued innovation

AI Expertise

An early adopter of AI technology including machine learning & deep learning capabilities 

Financial Standing

104 million euros in total sales revenue in 2019; profitable; listed on Euronext Paris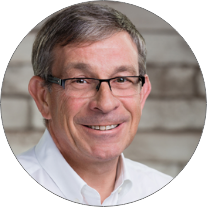 "Over the past 30+ years, Esker has grown into one of the leading document processing automation solution providers, with more than 700 employees in 14 subsidiaries worldwide. In the arena of digital technology, which sees so many companies come and go, continuing to thrive for over three decades is remarkable."
Jean-Michel Bérard │ CEO | Esker
MEET ESKER LEADERSHIP >
Proud to be a pioneer in cloud computing
A big part of Esker's continued success is the fact that 1 out of 4 Esker employees are dedicated to product development. With 6,000+ SaaS customers and 600,000+ SaaS users worldwide, Esker's on-demand services now represent 90% of revenue.
PAGES PROCESSED AND SENT BY ESKER'S ON-DEMAND PLATFORM


Worldwide presence
Wherever business processes need automating, that's where Esker will be.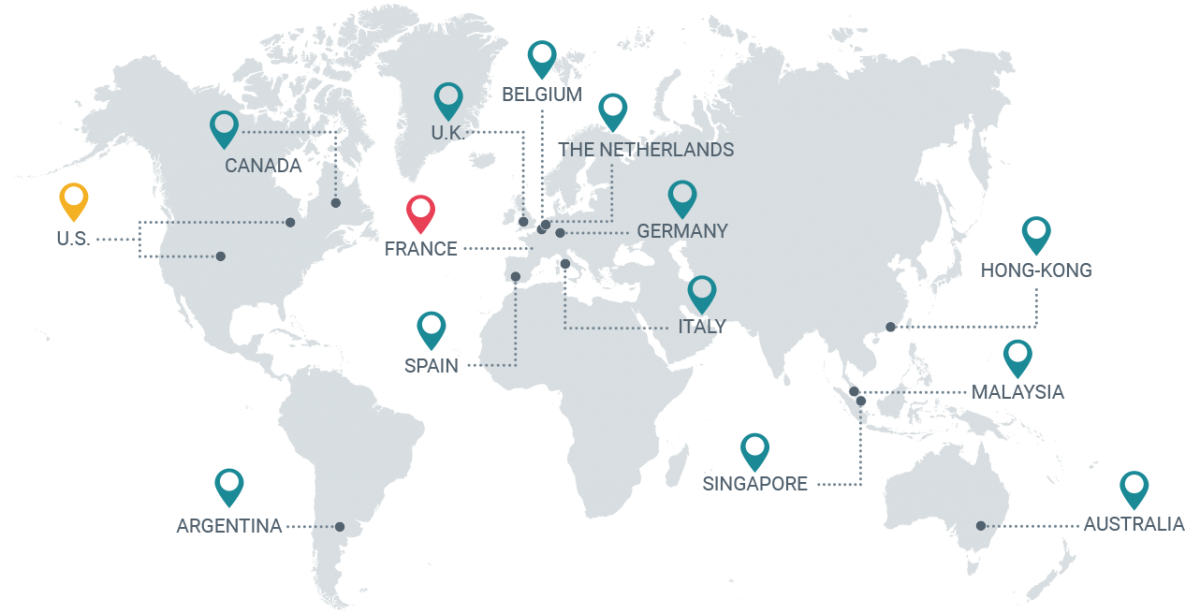 ​
OUR TROPHY SHELF IS GETTING A LITTLE CROWDED …
Back in '85 Esker was just another small software startup. Today, we've grown into a recognised global leader — earning many awards and accolades along the way.


​
Notable business associations
We're proud of the business associations we've made over the years and what it means to the thousands of companies that rely our solutions and expertise.


You're in good company. Explore some of the other companies and AP leaders that have benefited from automating their processes with Esker.