CORPORATE SOCIAL RESPONSIBILITY

3 PILLARS OF OUR CSR STRATEGY

that includes embracing practices that impact global & local environmental health

to help younger generations prepare for the job of the future & optimize career prospects

that promotes compassion & progress within the communities & people closest to us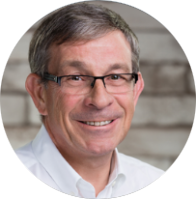 ​
"We are deeply committed to business transformation at Esker. Our goal is to provide innovative and responsible solutions that have a positive impact on the company and its employees. Environmental protection, education and local territory development are just some of the key issues that Eskerians truly care about."
Jean-Michel Bérard | CEO | Esker
ECOVADIS BUSINESS SUSTAINABILITY
ESKER AWARDED A SILVER MEDAL FOR CSR RATING
EcoVadis evaluates the quality of a company's CSR management system through its policies, implementation measures and results. Download our scorecard to learn more about Esker's silver medal CSR results on four themes (Environment, Social & Human Rights, Ethics, Responsible Purchasing), or download the evaluation report for a better understanding of our CSR performance.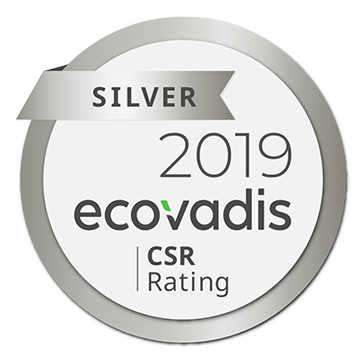 Non-Financial Statement 2019
Discover our initiatives contributing to the construction of a sustainable future.

DOING OUR PART TO GO GREEN
thanks to Esker's cloud platform, which has helped businesses around the world automate nearly 2.9 billion sheets of paper

with 100% of Esker's new customer environments being hosted in the Microsoft Azure public cloud, which runs on 60% renewable energy

Planet-Friendly Activities
including participation in Madison Bike Week, providing free annual "ride ready" bike tune-ups & hosting community cleanups

Partnership WITH REFOREST'Action
Reforest'Action works towards local economic development, environmental restoration and biodiversity protection. Esker is contributing to one of their ambitious reforestation project with the goal of planting 6 trees for each reel of paper consumed at our France production site.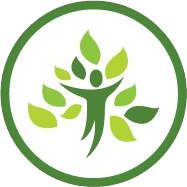 SUPPLIER CODE OF CONDUCT
The ethical, social and environmental commitments expected from our suppliers.

ESKER IS A MEMBER OF THE UNITED NATIONS GLOBAL COMPACT
We believe that businesses have a vital role to play in building more stable, inclusive and sustainable societies. Esker is committed to promoting the Global Compact's ten principles of human rights, international labor standards, the environment and the fight against corruption.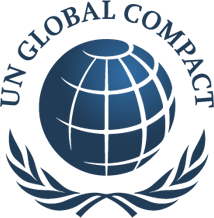 You're in good company. Explore some of the other companies and AP leaders that have benefited from automating their processes with Esker.