Transform AP into a profit centre with early payments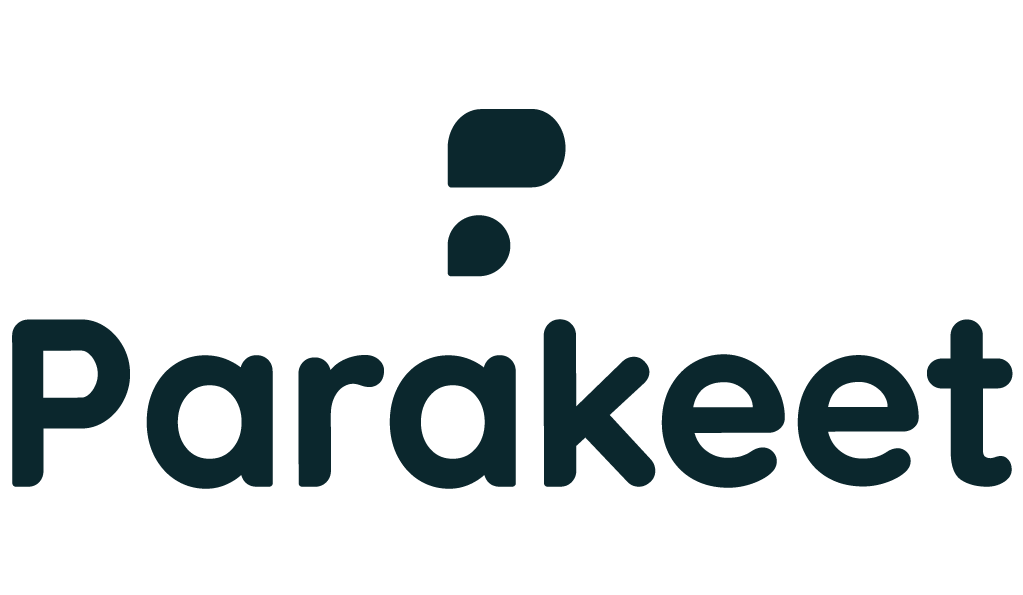 ​
Company Overview
In 2018, Zelo Pay was founded in Melbourne, Australia with the goal of reducing unpaid invoices and bills through a platform that automates, brokers and incentivises early and on-time payments. Our company was rebranded Parakeet with a focus on approachability and a willingness to work together towards common goals of financial wellness and literacy. We see Parakeet as an icon for better performance, where businesses take flight. Through the power of technology and ease of our platform we hope the future is nothing but blue skies ahead.
Early & On-Time Payments
Parakeet and Esker make it easy to create, manage and approve early and on-time payments with one integrated solution. Parakeet's solution is seamlessly integrated into Esker's Accounts Payable solution so that customers and suppliers can dynamically better manage their cash flows.
Benefits include:
Improved customer relationships
Every invoice paid early or on-time is a financial and emotional contribution to the wellbeing of you, your partners and the business community. 
Optimised cash flow and debt management
Manage your limits and budgets from your bank accounts and credit cards in real time, through your personalised Parakeet dashboard.
Automated and accelerated early payments
Parakeet links invoices and bills for easy approval and quickly lets you view return offer opportunities to boost cash flow or cut down debts.
Reduced errors and admin time
Avoid double data entries with Parakeet's seamless API integration.
Integrated accounts payable and accounts receivable
Consolidated invoices and payment processes are connected back to your existing accounting software for easy reconciliation.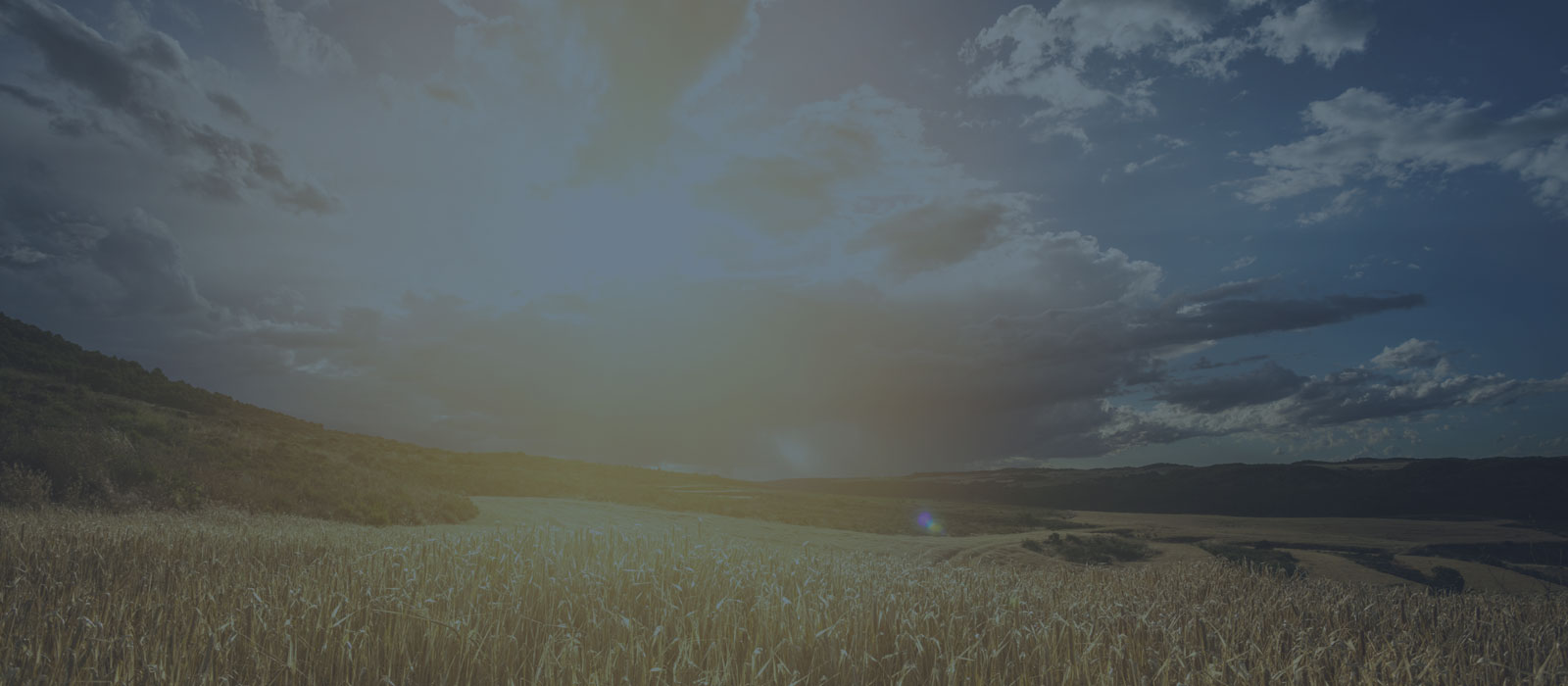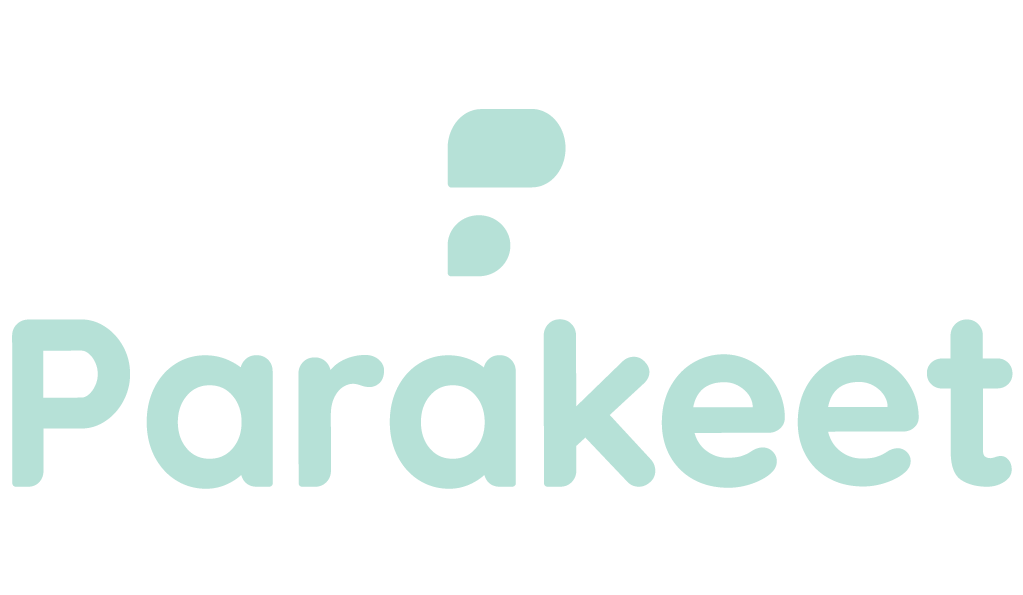 ​
"We chose to collaborate with Esker because our products complement one another. They provide upstream services to get an invoice to be in an 'approved' state. Parakeet subsequently completes the payment — early or on-time. It creates a true end-to-end invoice to payment workflow."​
Charles Wong │ Parakeet Co-Founder & CEO​
CUSTOMERS: MAKE EVERY PAYMENT A TREASURER'S DREAM
Negotiate discounts on every supplier invoice
Reduce costs 
Assist suppliers in need of cash 
Increase your return on cash 

Transform AP into a treasury centre
Improve profit margins
Seamlessly connected to Esker's Accounts Payable solution
SUPPLIERS: REDUCE FINANCIAL STRESS & GET PAID FASTER
Smarter way of doing business
Get paid earlier by providing discounts to customers
Convert receivables to cash in the bank
Reduce debt without admin burdens
Increase customer loyalty
Easy set up 
Set up your discount configuration in minutes
Start getting paid faster and on schedule
Optimise discounts for liquidity, cash flow and debt management
Control which clients receive discounts
Customise return rates and amounts to ensure profitability
New heights await 
Connect with buyer's AP portal and maximise use of capital.
Minimise reliance on debt
Decrease cost of funding
You're in good company. Explore some of the other companies and AP leaders that have benefited from automating their processes with Esker.