Send postal mail in record time. Then track it in real time.

A modern makeover for traditional snail mail
Like it or not, many customers still want their documents physically mailed. But the choice between running an expensive internal mailroom or outsourcing production to an inflexible mail house is no choice at all. Enter automated business mail services. Esker Mail Services allows documents to be mailed directly from any ERP, desktop or other business application for worldwide delivery to postal services in less than 24 hours — making business mail 100% electronic for the sender.
100% COMPATIBILITY

with any application

24-HOUR

delivery to postal service

7 GLOBAL FACILITIES

for least-cost routing


45%
The Pharmacy Verification Network saved over 45% on mail processing costs.

10 to 1
Lafourchette.com reduced invoice handling and delivery time from 10 days to one.
Deliver one document ... or 1 million.
Whatever your volume, Esker Mail Services has no constraints. Based on a unique concept of real-time document processing, individual or batch mailings can be sent when you want, how you want, and without any delays.
Peace of mind at no added cost
Each document processed through Esker is tracked with a unique identifier (included on a bar code on each page), allowing companies to know with certainty that the right document and number of pages were delivered to the appropriate parties.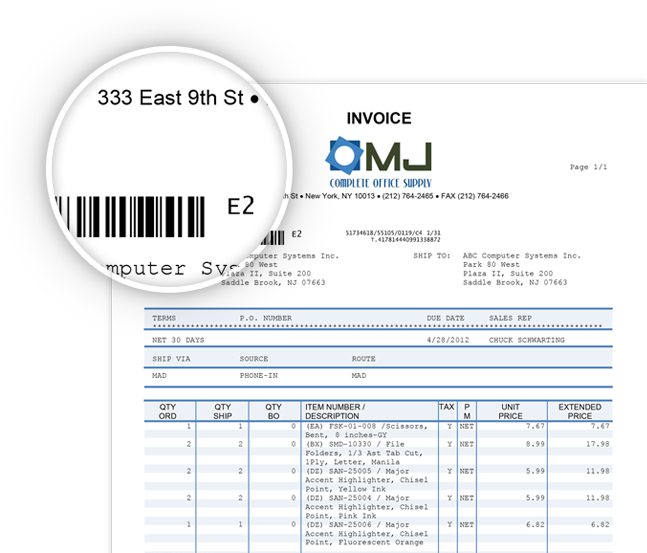 7 Benefits of Mail as a Service
Business Mail Delivery Made Easy

Follow your mailings from start to finish. 
Using the same unique identifier that ensures errors are avoided, Esker's automated document delivery service also lets users track every piece of mail through an easy-to-use web portal. Everything from document validation to detailed status updates — even at the individual document level — can be accessed through a standard web browser.
Signed, sealed and delivered on your terms
Esker Mail Services allows you to customise your business mailings without ever having to handle them on-site. You can make your company's business mail look just how you want it by choosing from different options (e.g., envelope size, printing in colour or black and white or adding attachments).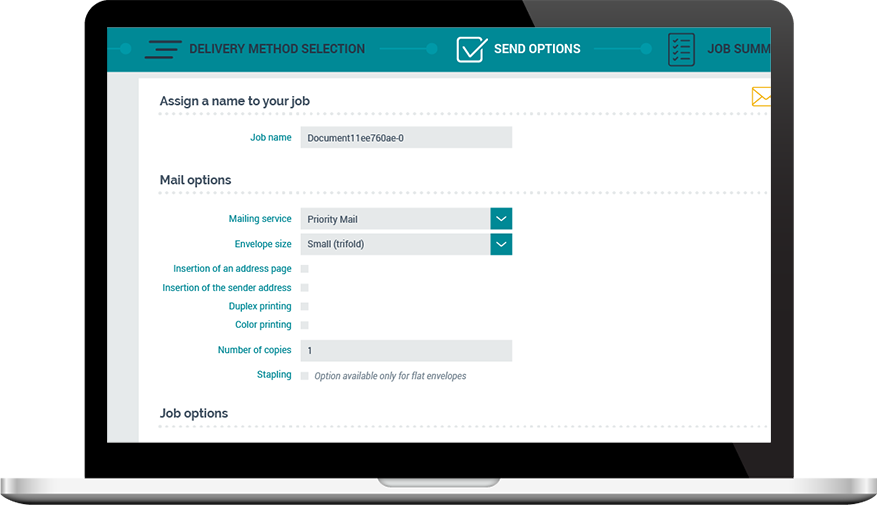 10 Questions to Ask
Before Choosing a Mail Provider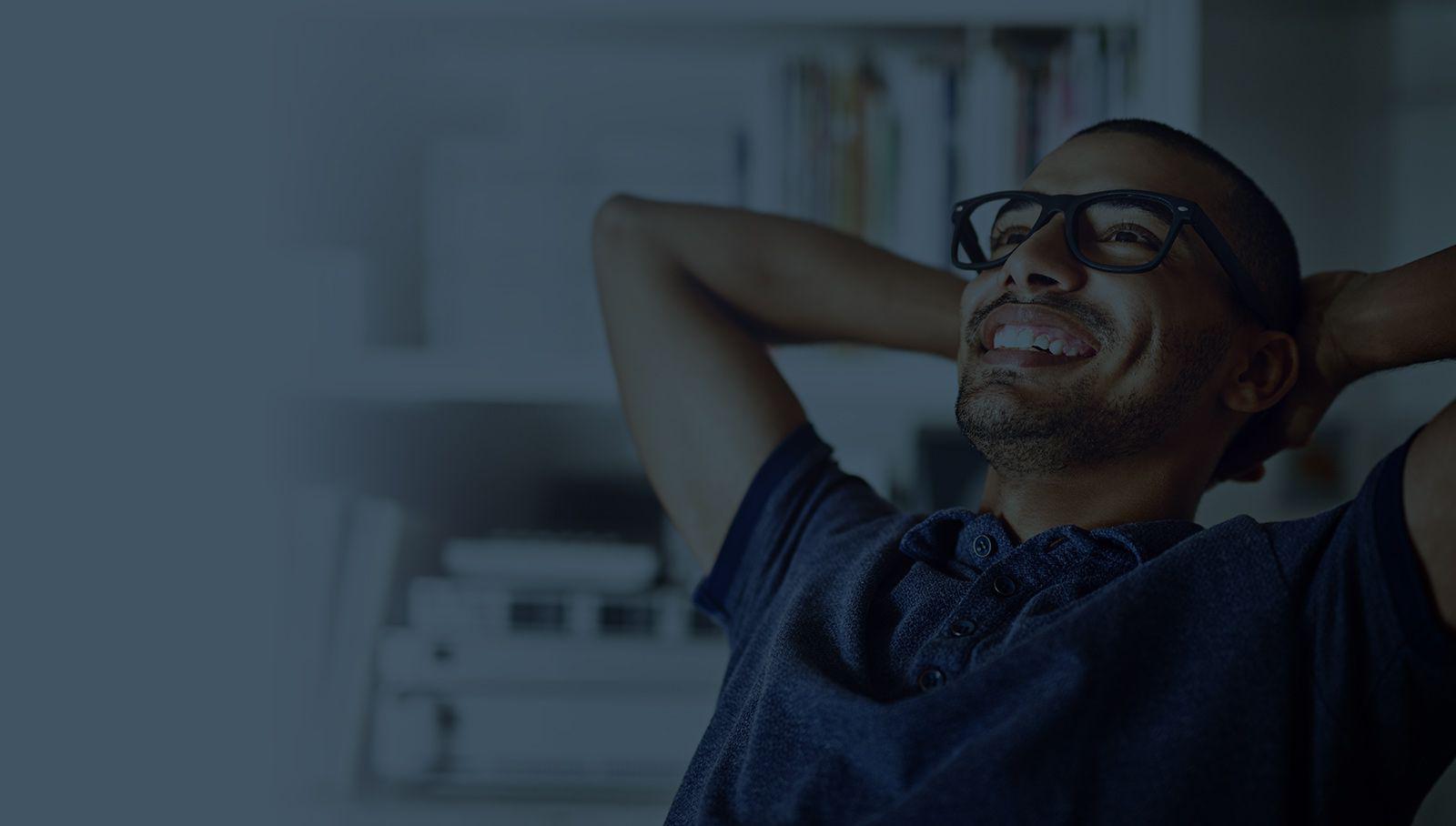 Benefit from Esker's secure, worldwide network. 
For businesses with customers worldwide, mailing documents can be extremely costly. Thanks to Esker's global network of production facilities located in France, Belgium, Spain, the U.K., the U.S., Australia and Singapore, customers benefit from least-cost routing. Users electronically send their document to the production facility closest to the intended recipient so they can take advantage of local postal rates, lowering postage costs and delivery time:
​
Mail is transmitted to Esker production facilities via secured protocol (SSL).

Backup and monitoring between Esker production facility data centres offers 24/7 availability.
​
All Esker production facilities are equipped with colour digital printers, industrial folding and franking machines.
Ask us anything.
If you hate traditional mailing operations, you're gonna love Esker.
Just let us know when you're ready to chat about moving forward.