Effective compliance is never having to think about it.
In today's highly regulated business environment, the safe and secure transfer of documents is essential. Failing to meet document processing compliance requirements can result in audits, IT breaches, loss of customers and key personnel, and a public relations crisis. Companies worldwide rely on Esker's automation software solutions to bring peace of mind to the processing and management of critical documentation. 
Rounded image:

Sub text:

real-time visibility into compliance issues.

Rounded image:

Sub text:

documentation in one location.

Rounded image:

Sub text:

from formally reviewed processes & controls.

Rounded image:

Sub text:

reputation as security-first enterprise.
Protecting data privacy 
Compliance with the GDPR data protection law
The General Data Protection Regulation (GDPR) regulates the processing of personal data about EU individuals, which includes the collection, storage, transfer or use. The GDPR expands the privacy rights of EU individuals and places new obligations on all organisations that handle their personal data, regardless of whether the organisation has a physical presence in the EU.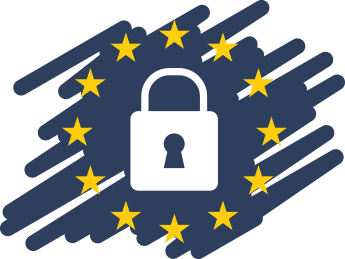 Committed to information security at every level
Compliance with ISO 27001:2013 security standard
Esker has achieved ISO 27001:2013 certification for its Information Security Management System (ISMS) of on-demand services. ISO 27001 is the internationally recognized standard for certifying that a company's ISMS protects its data and that of its customers. Customers using Esker's cloud solutions can be confident their data is safe, properly controlled, and that security best practices are in place.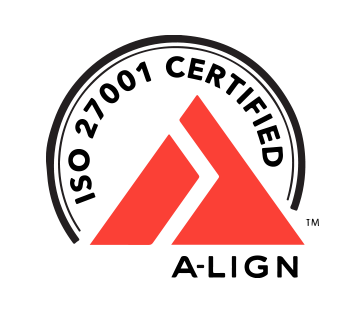 Providing quality and integrity when and where it's needed most
Compliance with SSAE 18 and ISAE 3402 standards
Esker is proud to have been awarded Statement on Standards for Attestation Engagements (SSAE) No. 18 and International Standard on Assurance Engagements (ISAE) 3402 Type 2 compliance for its on-demand document process automation solutions. SSAE 18 and ISAE 3402 standards validate the quality and integrity of Esker's internal control processes and procedures for on-demand customers and address the rules of internal control outlined in the Sarbanes-Oxley Act legislation.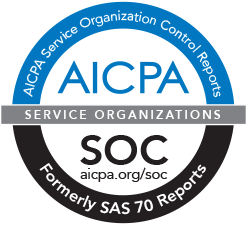 Process Integrity & Data Security
SSAE 16 & ISAE 3402 Datasheet

Save time, money and stress keeping up with healthcare regulations. 
Compliance with HIPAA and the HITECH Act
Esker has completed a thorough security assessment of its on-demand compliance management software solutions against the published safeguards and breach reporting requirements of both the Health Insurance Portability and Accountability Act (HIPAA) and the Health Information Technology for Economic and Clinical Health (HITECH) Act. 
Successful completion of this assessment indicates that Esker's processes, procedures and controls for handling electronic protected health information (ePHI) have been formally evaluated and tested by an independent auditing firm, and are in compliance with the requirements of both HIPAA and the HITECH Act.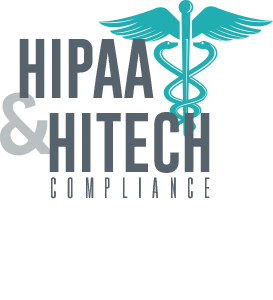 Ensuring E-Invoice Compliance
Executive Insight Article

Maintain e-invoicing compliance wherever you do business.
Government mandates. Local e-invoicing compliance requirements. Rapidly evolving technologies. It's no big secret why so many of today's business leaders feel overwhelmed managing their daily e-invoicing operations. Fortunately, Esker is expertly equipped to help any business maintain full control and compliance over their global e-invoicing initiatives. Here's how we do it:
Compliance with Every Country
By 2020, e-invoicing is poised to be the predominate invoicing method in Europe. With Esker, businesses can be assured they're ready for the transition and always delivering compliant e-invoices — regardless of what country's unique specifications for e-invoicing formats, required fields and platforms must be followed. Italy, for example, is the first European member state to mandate B2B e-invoicing as of 1 July, 2018. Learn more.
Compliance with Every Format & Platform
Esker is capable of processing e-invoices in any format, securing e-invoicing exchanges via any communication transport, and communicating with PA platforms (including PEPPOL) to send e-invoices and provide status updates. 
Compliance with E-Invoice Archiving
Esker's e-archiving solution is equipped with a secured infrastructure and web portal, and fully compliant with the EU Directive and regulatory frameworks.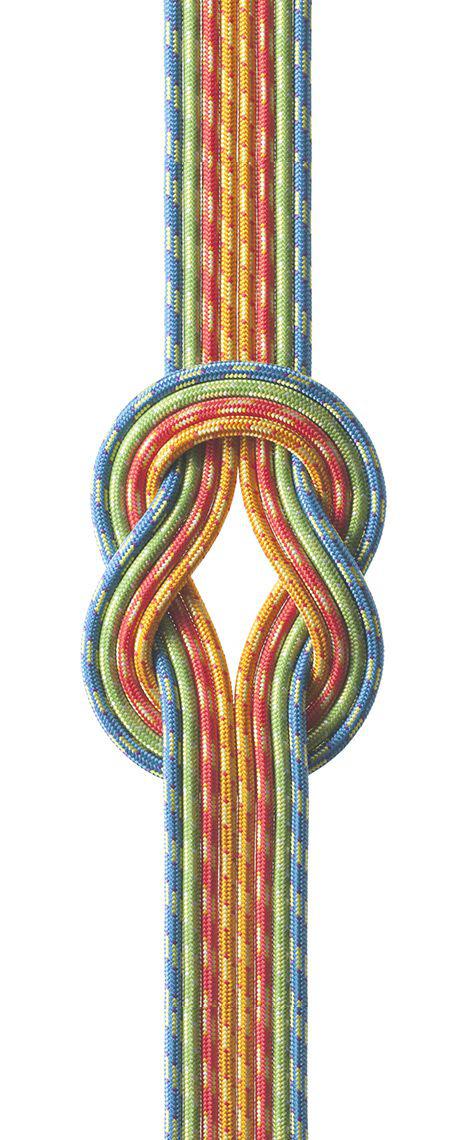 Ask us anything.
Esker knows compliance. If your processes and controls are in question,
don't hesitate to ask how our secure automated platform can help.

You're in good company. Explore some of the other companies and AP leaders that have benefited from automating their processes with Esker.