General Data Protection Regulation (GDPR)

On 25 May, 2018, the GDPR, a new ground-breaking privacy law, became legally binding in the European Union (EU). The GDPR intends to strengthen and unify data protection for individuals within the EU, as well as address the export of personal data outside of the EU. The regulation expands the privacy rights of EU individuals and places new obligations on all organisations that market, track or handle EU personal data.
The GDPR (Regulation (EU) 2016/679) is the most important change in data privacy regulation in 20 years and replaces the European Data Protection Directive (95/46/EC) which was implemented inconsistently across Europe and did not have legislative authority.
If your company collects and stores the personal data of EU citizens, the GDPR is relevant to your organisation, even if you don't have a formal presence in the EU zone.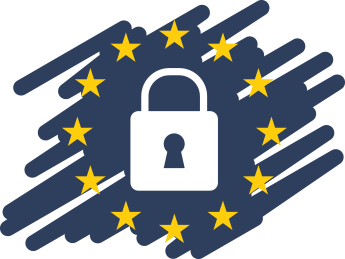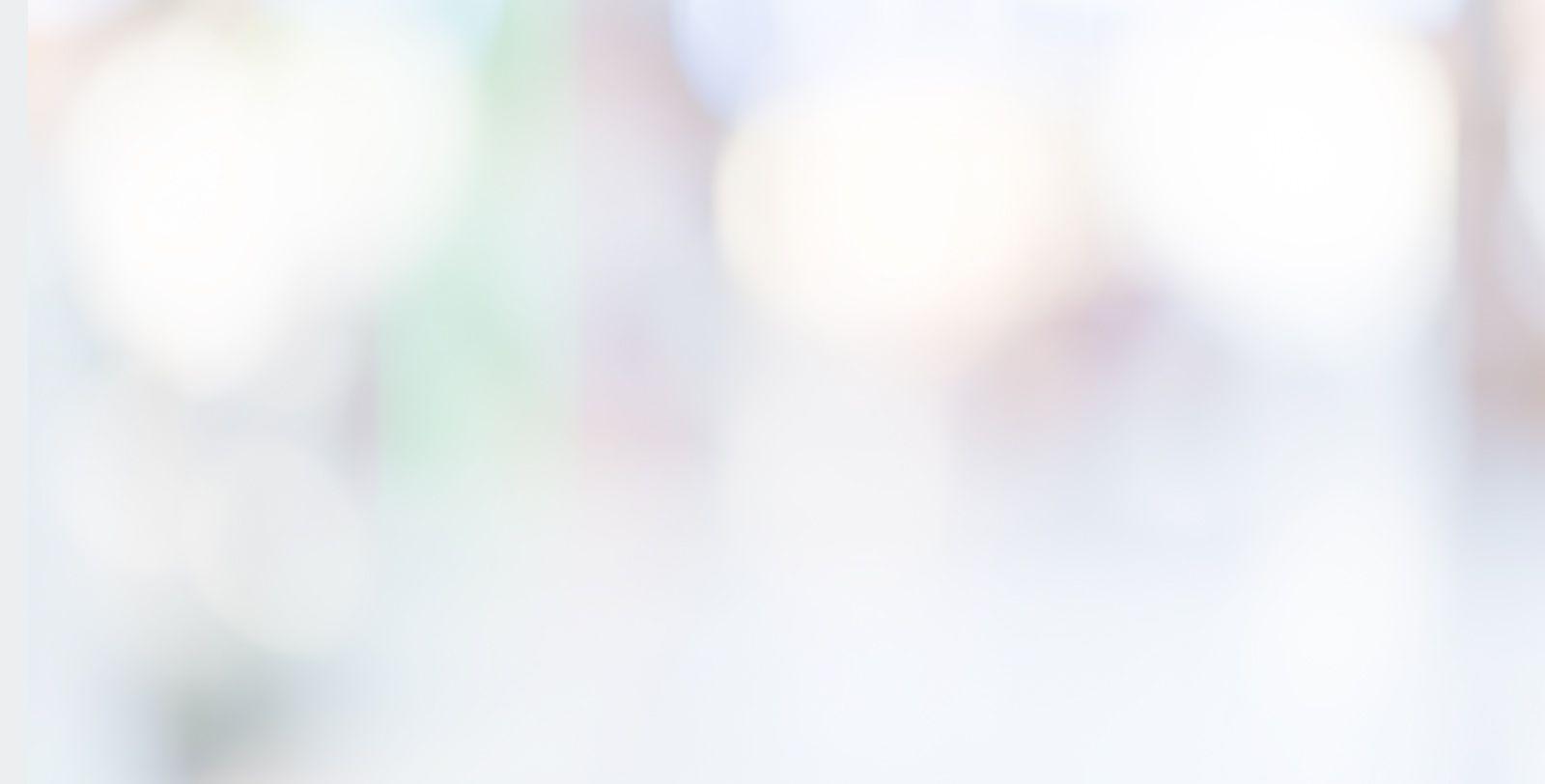 What does GDPR affect?
The primary objective of the GDPR is to give citizens back control of their personal data. It regulates the processing (i.e., the collection, storage, transfer or use) of personal data of individuals. 
The GDPR will harmonise previous and other data protection regulations in the EU and will have a far-reaching impact for organisations throughout the world. Australian companies that export and handle the personal data of European citizens will also need to comply with the new requirements put forth or be subject to the same consequences.
Important changes include:
 
Stricter consent rules and enhanced rights for data subjects The GDPR requires that individuals give unambiguous, informed consent before their data may be processed. Individuals have more rights under the GDPR including rights to: have their personal data erased, have inaccurate data corrected, be removed from digital marketing, and request personal data be ported to another service provider.
Increased accountability measures and data breach notification There are a number of new governance requirements for subject organisations, including conducting privacy impact assessments and appointing a data protection officer if necessary. Organisations must notify those whose data has been breached, within 72 hours of the breach.
Substantial fines Significant obligations have been placed on organisations and failure to comply will result in severe penalties of up to €20 million or 4% of annual global revenue, whichever is greater. There is also the possibility of insolvency or business closure if a business breaches GDPR.
How Esker protects your data
With the help of an audit firm and a specialised lawyer, Esker has reviewed the requirements and defined measures to put in place in order to comply with the GDPR. Regular updates are made to Esker products, contracts and documentation to support compliance and uphold industry regulations. Esker interacts with customers, regulatory bodies, and standards boards to advance compliance and serve its customers' needs.
Esker is committed to the safety and security of its customers' data and provides the tools to support their compliance strategy and meet GDPR requirements for:
Rounded image:

Sub text:

Confidentiality, integrity, availability, accountability

Rounded image:

Sub text:

Data subjects' rights to erasure, rectification and data portability

Rounded image:
Companies trust Esker to manage their business processes and information, in large part due to the company's commitment and expertise in cloud security, privacy and trust. Its robust privacy and security programme meets the highest standards in the industry, as recently proved with ISO 27001 certification.
Ask us anything.
Esker understands data privacy. If your processes and controls are in question,
don't hesitate to ask how our secure automated platform can help.

You're in good company. Explore some of the other companies and AP leaders that have benefited from automating their processes with Esker.